Portfolio
Who are Polaris Design
Polaris Design has a whole range of digital solutions to meet the needs of our clients. Whether you need a full CMS E-Commerce website or simply require a company logo to better promote your business, we can assist you.
We are passionate about design, form and function, but we do not lose sight of business aims: better communication and improved customer relationships. Polaris Design encompasses many different skills and disciplines in the production and maintenance of websites.
The different areas of web design include web graphic design; interface design; authoring, including standardised code and proprietary software; user experience
Our approach
Listening is key when starting out on any project. Polaris Design will listen to what you require from your site and based on this we will develope a web stratergy, that can deliver your site requirements on time and on budget.
---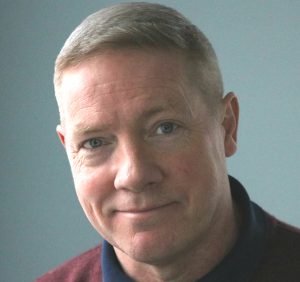 Paul McMillan
I am a motivated, enthusiastic and talented multimedia developer. Constantly expanding my skill set i am now in pursuit of establishing myself as a top rated SharePoint Developer.
Skills list
BSc Multimedia and Project Management
Office 365 Development
SharePoint Developement 16/13/10/07
CSOM & REST application development
SharePoint Designer 13/10/07
UI / UX Design, Branding and OOTB configuration
Responsive Design Development [Mobile & Tablet]
Visual Studio 10 / 13 / 15
SQL Server 08 / 12
HTML, CSS and JavaScript
SPD and Nintex Workflow, Forms Creation
Technical documentation development
Accessibility and Usability best practices
Cross-browser debugging and testing
Experience in agile methodologies (SCRUM)
Adobe suite(Dreamweaver, Fireworks, Photoshop, Flash, Illustrator)